Do you have a website already? Perhaps it was built by a friend or family member who claimed to know a little about web design- or even by yourself? Often when people with only very basic web design knowledge build a site, they are unaware of the many varied SEO techniques that are required in order to get that website onto the front pages of a search engine such as Google. People often assume it happens by itself, without any further input from themselves. Therefore you may find yourselves waiting and wondering why your new site is nowhere to be found on any search engines.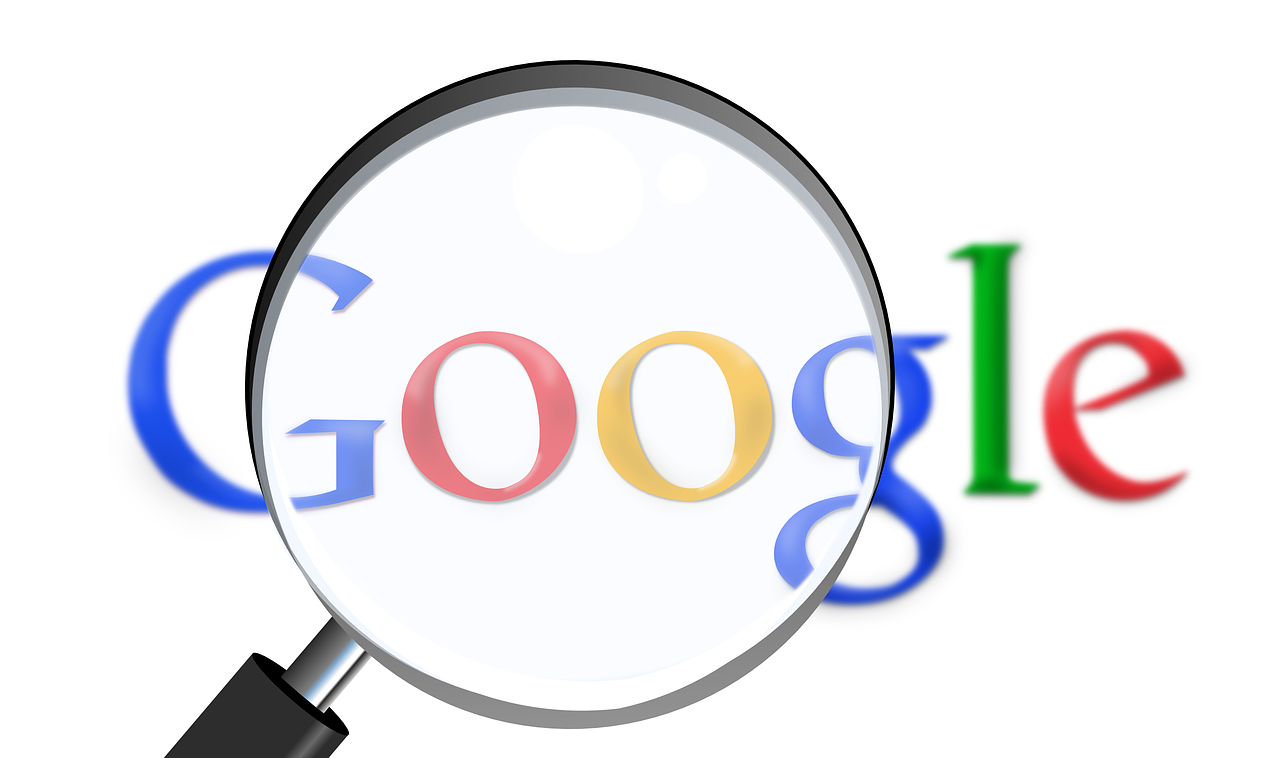 SEO is equally as important to the end results of your website as the design itself. Whether a website looks nice is irrelevant if it is never going to be found or seen by any potential customers. The one and only way to make sure people WILL find the site is to ensure it is optimised using the latest SEO methods.
SEO Bath are the premier experts on SEO in the Bath, Bristol, Chippenham, Trowbridge, Calne, Frome, Warminster and Melksham and the South West. We have encountered hundreds of clients in these areas suffering from poor search engine results due to badly or non-optimised websites, and have helped them to rebuild their website using the very latest SEO techniques, in turn gaining them many front page results which is why we have many loyal clients who have stayed with us for many years.
Why isn't my website being found?
When Google looks at a website, it doesn't view it in the same way as you or I. Instead it sends out crawlers to view to source code of the site. The source code, or html, is a code language used to dictate how elements such as text or images should be layed out on the webpage.
If the site hasn't been built by an SEO expert, it is likely that they have failed to include the various information that is vital to achieving good SEO results. SEO professionals such as Bath Business Web and Websitedesigninbath.com know the various techniques and methods of SEO that can push a website from page 20 to page 1.
There are certain factors in the source code that can give the crawlers extra information about the content of the site. As well as Google finding lots of references throughout its source code then the use of social media can also a irrelevant factor in ranking as well as many other sources.
Four Steps to increasing SEO Techniques
Identified keywords with high search volume but with relatively low competition
Built links to increase domain authority
Created a long-term SEO strategy
Increased onsite relevancy for keywords