If you already have an exisiting website but are failing to recieve any sort of response from it or to appear on any search engines under your relevant search terms, the first step for Bath SEO experts Bath Business Web take is to analyse both the code and content of your current site.
By looking at the back end source code of the website, the Bath based SEO team at Bath Business Web can pinpoint the strengths and weaknesses of the site which will help us to better understand why you may have been struggling to get the results you want.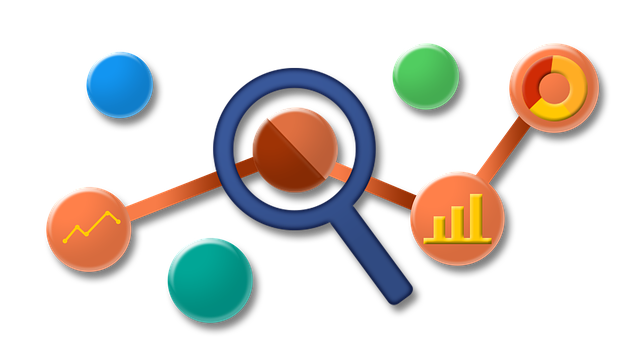 SEO from Bath Business Web will involve us sitting down with you and fully understanding your companies services and products as well as the areas you want to target via your site. We can rebuild your website using professional search engine optimisation techniques, using SEO to tailor both the back end code and the front end content to your specific search terms.
We help our customers gather the data they need to answer the most important questions.
Every visitor on your website follows a path. Our job is to track your visitor's paths and understand how they behave, to improve their user experience and make intelligent changes to your website that will increase its ROI. We achieve this with our in-house web analytics platform, Ruler Analytics, which we combine with Google Analytics to gather all of the data you need to get answers to the most pressing questions.
Our analytics solutions increase conversions, better customer behaviour understanding and track each source down to a tee, so that you know exactly which marketing methods are most effective. It is critical to correctly track PPC, SEO and Social Media campaigns to understand performance.
SEO Bath & Google Analytics
Once your new website has been built and professionally optimised by Bath Business Web's SEO team, you will want a way of knowing how successful it is in drawing new visitors.
We set up Google Analytics accounts for all of our customers allowing them to track their website usage. Being able to see the main source of your web traffic, how many unique visitors you recieve every month, how long they spend on your site, the main pages they look at etc can be a very useful way of reviewing the success of your SEO campaign from Bath Business Web.